Overview
GrandLife Rewards Members receive exclusive perks at Soho Grand or The Roxy Hotel including:
Minimum of 5% Off Room Rates (Lowest Rate Guaranteed!)
1 Reward Point for Every Qualified Dollar Spent Through Direct Bookings
Complimentary Upgrade to Premium WiFi
Guest Room Customization
Members-Only Special Offers
Exclusive Access to Hotel, Dining and Cultural Experiences
Personal Concierge
New GrandLife Reward members will receive 1,500 complimentary points upon enrollment.
For further information, please contact Rewards@GrandLifeRewards.com.
Roxy Cinema Tickets
Jazz at The Django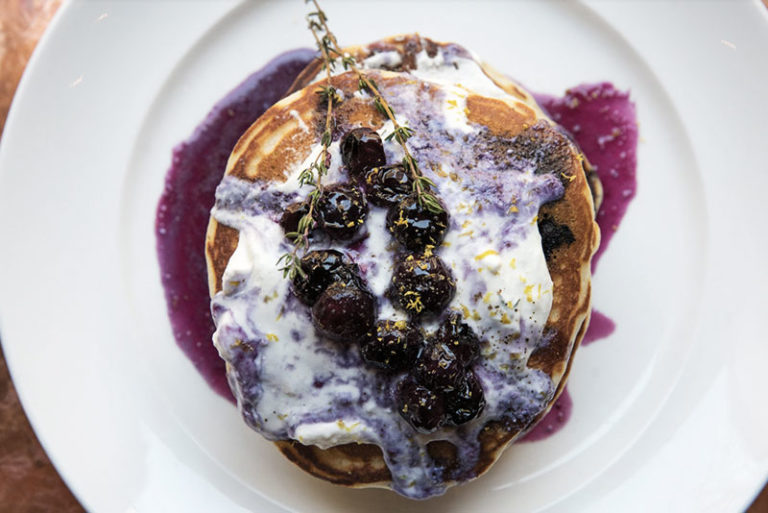 Breakfast For Two
Room Upgrade